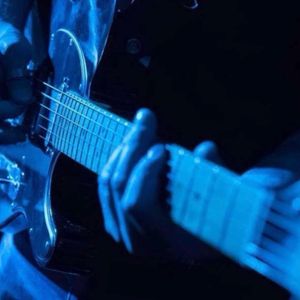 Biography
Paul Snaith
Born 25th of November 1983, originally from South Shields in North East England. Fronted the local band "Seastorm" from the age of 16 to 18 and thereafter replaced the drummer in "Clarion" at the age of 18. 
At the age of 19 formed the acoustic duo "Woodface" with local singer, guitarist and family member Lee Gray which ran for almost a decade. 
In 2011 wrote and released a demo album "From the otherside of nowhere" which was aired on a local radio station. 
Being well travelled and having toured much of the UK, France, Australia and Scandinavia, now lives in Finland and has released first major album in December 2020.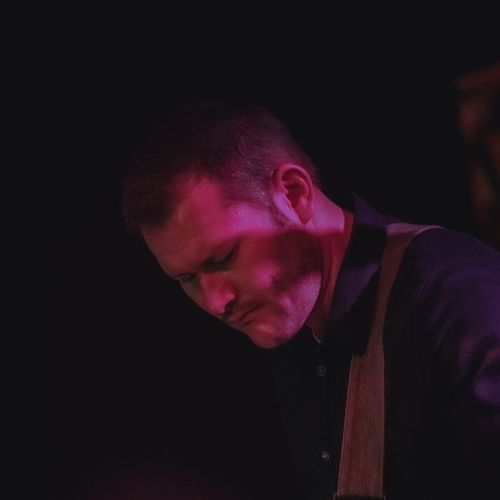 Press Review
​"From the opening 30 seconds of his title track 'Last Stop Before Dawn' you can already hear his biggest influences ringing through, in particular John Mayer, Neil Finn, John Martyn (and maybe a little bit of Van Morrisson too..?) His songs seem to fall seamlessly within blues, pop rock, soul and folk. Wicked soul stands out and is a perfect description for his powerful vocals. Snaith is well travelled, having toured throughout the UK, France, New Zealand and Australia and you can really hear this in his music. You can quite easily mistake it for a classic album that has sold millions!
NE MUSIC REVIEW
October 25th, 2012